Boys make passes…
Since geek glasses became fashionable, I've envied girls who wore them.
So when Specsavers told me I could do with a pair of my own, the first thing I did when I got my new frames home was scrub off my make-up and pile my hair up on top like someone from TOWIE.
My speccy selfies have been removed from my phone, never to see the light of Twitter, or Instagram.
But while I may not be able to work the #just chillin  #no filter look, I love my new bins. And yes, they help me to see the telly a little bit better.
They came courtesy of the new Specsavers on Queen Street, Cardiff, reopened after a £1m makeover.
Mine, pictured on the previous page, are Hugo Boss Orange. The rest, starting at £99, are available at the Cardiff store now…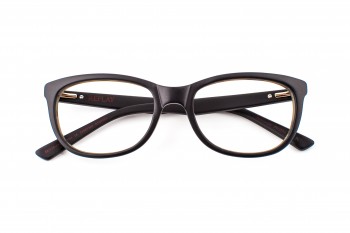 Replay SKU