Give your prom princess the red carpet treatment…
Still looking for the perfect prom/summer ball dress?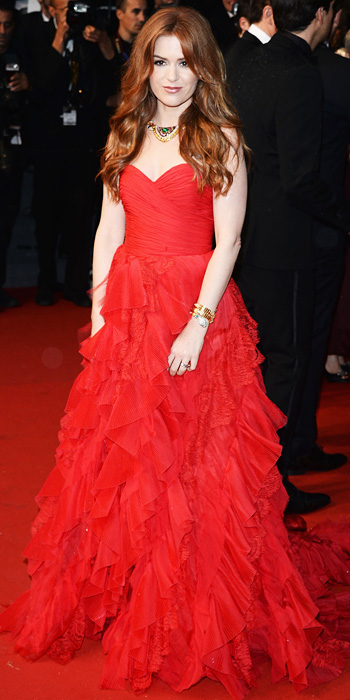 Is she driving you crazy with another exhausting trip into town after work?
Because it's the biggest night of her school life, StyleMeRed is now offering the Prom Shop package.
Book a fun and stress-free shopping trip with me and I'll find THE DRESS that wins the approval of both your fashion-conscious teen, and you.
You can even relax with a coffee/get on with your own shopping if you prefer, while we hit the shops, and I'll return her with something  fashionable and exciting but still stylish and age-appropriate – and within your budget.
She'll enjoy a glamorous shopping trip, including a full style consultation and the option of a beauty makeover in a Cardiff department store, with appointments available all next week, and weekends.
Lunch options are available if you have more time and want to make her feel really special with a full pampering day out.
Packages start at £50.
Email me at clairefrees@gmail.com or call 07815 291140 to find out more.